2019 Dodge Charger
Unleash true power. The new 2019 Dodge Charger is here now and ready to go! Dodge is America's only four-door muscle car for luxury, comfort, and performance.
Level up your fun factor with the Dodge Charger. It offers the best-in-class naturally aspired 485 horsepower. Raw power delivered at an unexpected efficiency makes this one unforgettable ride.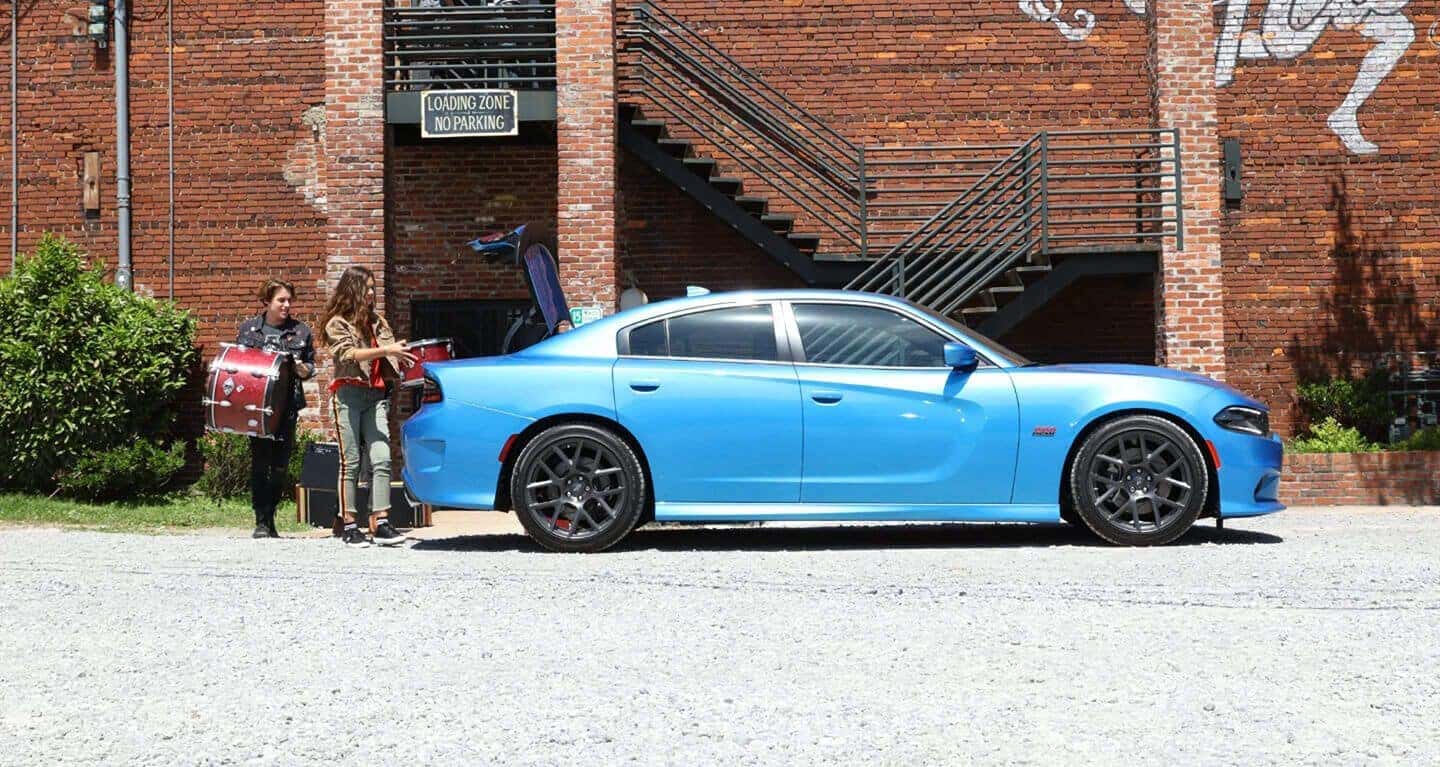 Is 485 horsepower still too slow for you? With the Supercharged 6.2L HEMI® SRT Hellcat V8 Engine, increase your speed up to a whopping 701 horsepower. Plus, the Dodge Charger has Five-Link Rear Suspension. With a technologically advanced available All-Wheel-Drive System, every ride is a smooth one.
Even cruising at fast speeds, the Dodge Charger has safety from head to toe. With the available Full-Speed Forward Collision Warning, active braking, and highly advanced sensor-driven features, any ride is a safe one.
More than 45 years of engineering and design evolve into modern-day marvels like the Dodge Charger. The low, lean profile and scalloped bodyside exude an amped-up attitude with a choice of 14 different available wheel designs. A modern interior also complements the contemporary exterior design.
Whether you are a business executive or a parent, this interior is an oasis of comfort tailored just for you that blocks out the chaos of the outside world. Dodge Charger was crafted to provide the ultimate in high-performance comfort and road-ready confidence with 104.7 cubic feet of passenger space. Enhance the driving experience with driver-selectable steering modes, and enjoy the heated and ventilated seats for the hot summers and cold winters.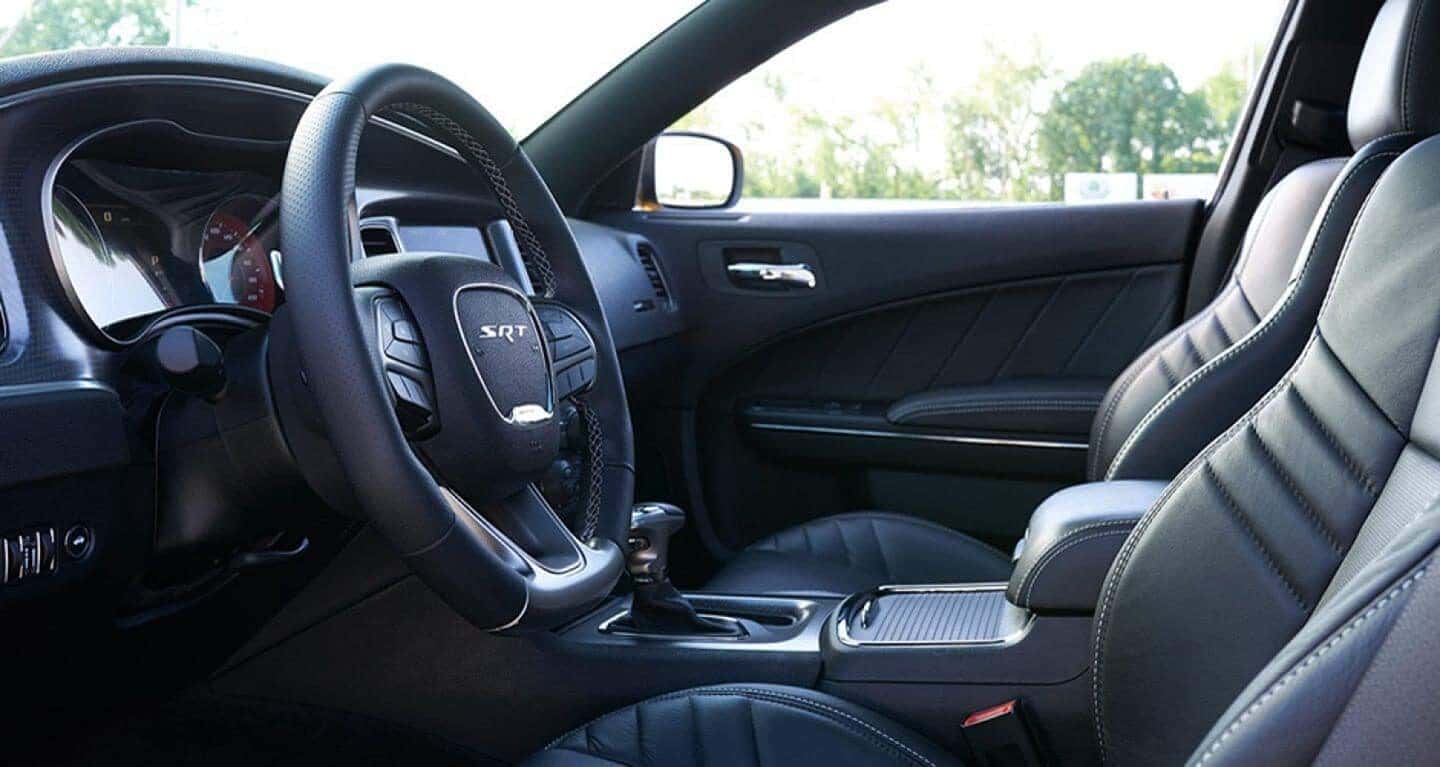 Want to experience real power? Try the best Dodge Charger today. Whether you're in Durham or Cheshire, visit Executive Dodge Jeep Ram today for a test drive and attractive offers or call (203) 599-0470 for more information. Contact us now!