2019 Dodge Durango
Unleash real power with the new 2019 Dodge Durango. It's America's fastest and most capable three-row SUV with best in class towing compatibility.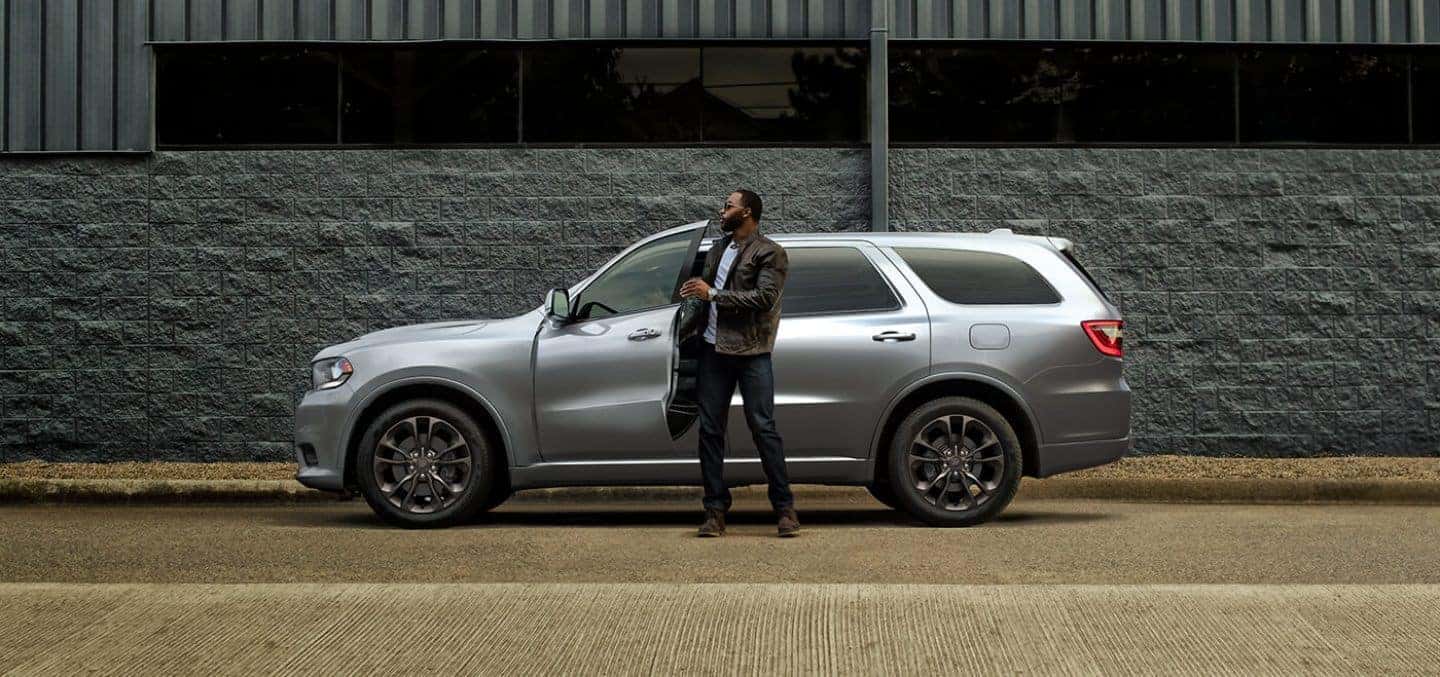 A monstrous machine, unlike any SUV on the streets. The Dodge Durango is the most powerful SUV in its class. Feel the raw power with the available 6.4 HEMI V8 engine and the iconic roar of the Dodge muscle car. The 6.4 HEMI V8 engine gets up to 475 horsepower and 470 pounds-feet of torque. The Dodge Durango displays its power by towing up to 8700 pounds. This truck can handle nearly any condition, and with the available all-wheel-drive system, any journey is a possible one. 
Announce your presence with a muscular design and refined style and stunning signature LED lamps. With the Dodge Durango, you can add some personality with the customizable stripes. Also, with the available Stow N Place rack system, you can carry and additional 150 pounds of cargo. 
Feel the luxury with a spacious and modern interior. Dodge Durango was crafted to provide the ultimate high-performance comfort and road-ready confidence to fit up to seven people. Flexibility is at your fingertips with more than 50 different seating configurations to carry your cargo and passengers. Enhance the driving experience with driver-selectable steering modes and enjoy the heated and ventilated seats during hot summers and cold winters. Make your passengers more comfortable with the dual-screen Blu-ray entertainment system.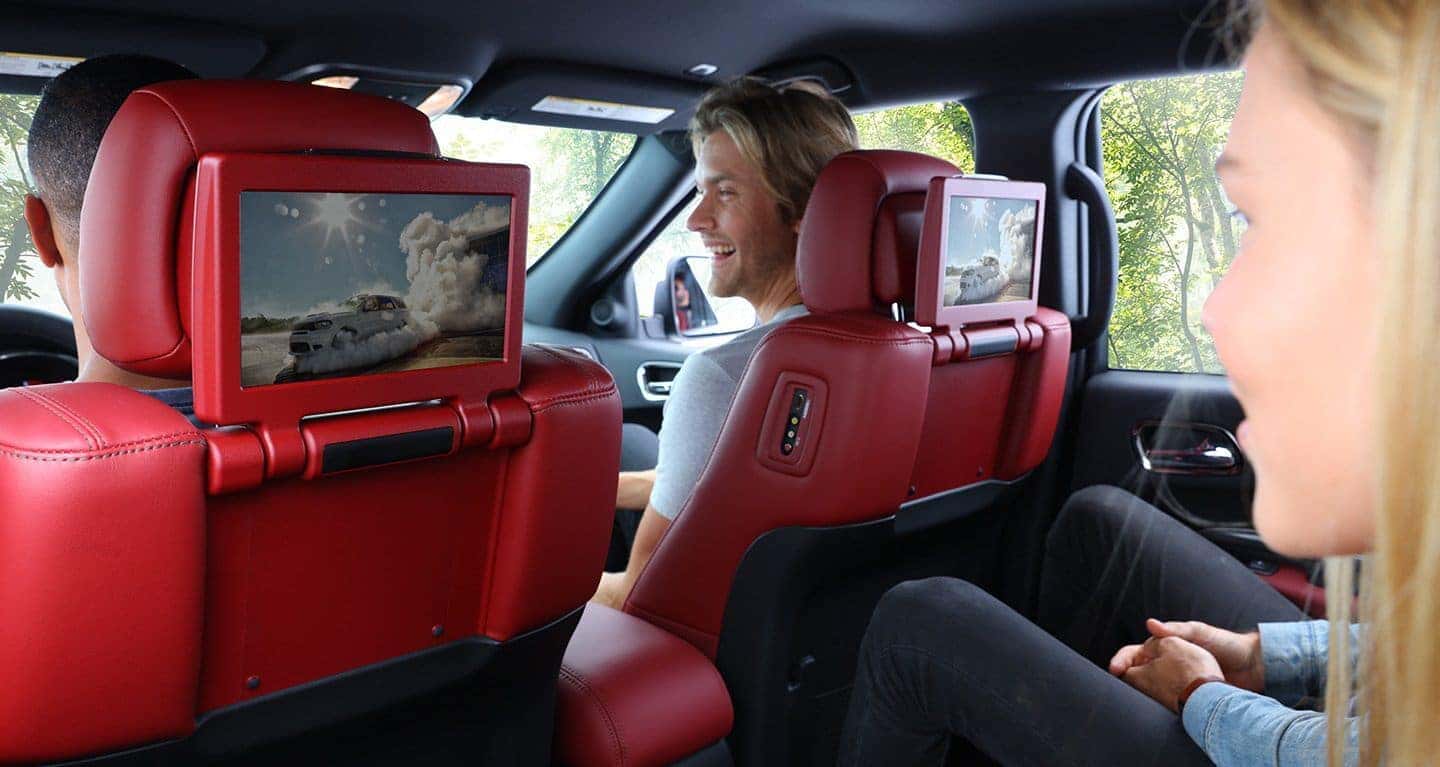 Even zooming at fast speeds, the Dodge Durango is built like a bodyguard. The Dodge Durango's design makes you feel secure behind the wheel featuring blind-spot monitoring and electronic stability control — ensuring you and your passengers are always safe. Also, the Dodge Durango comes with near-perfect 50/50 weight distribution, with trailer sway control, providing a smooth and safe passage for your cargo. The Dodge Durango features parking assistance, making any parking job an easy one. 
Start your adventure and try the best 2019 Dodge Durango. Whether you're in Durham or Cheshire, visit Executive Dodge Jeep Ram today for a test drive and attractive offers or call (203) 599-0470 for more information. Contact us now!